Facilities
Student Services is a one stop center for student to seek assistance in general (non-academic) administration matters. It delivers integrated services in collaboration with relevant departments to give students the supports and assistance they need. Centers under student services include: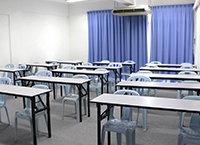 Classroom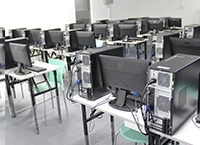 Computer laboratory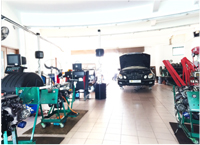 Automotive Workshop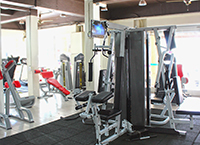 Fitness Centre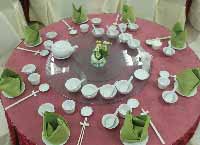 F&B Workshop Chinese Setting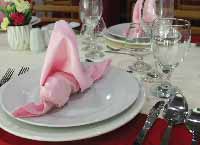 F&B Workshop Western Setting
RH Academy constantly seeks ways to improve the quality of services, thus feedback from students is always appreciated. With the recent upgrading of the Fitness Centre and Café, we look forward to provide better environment for the students.